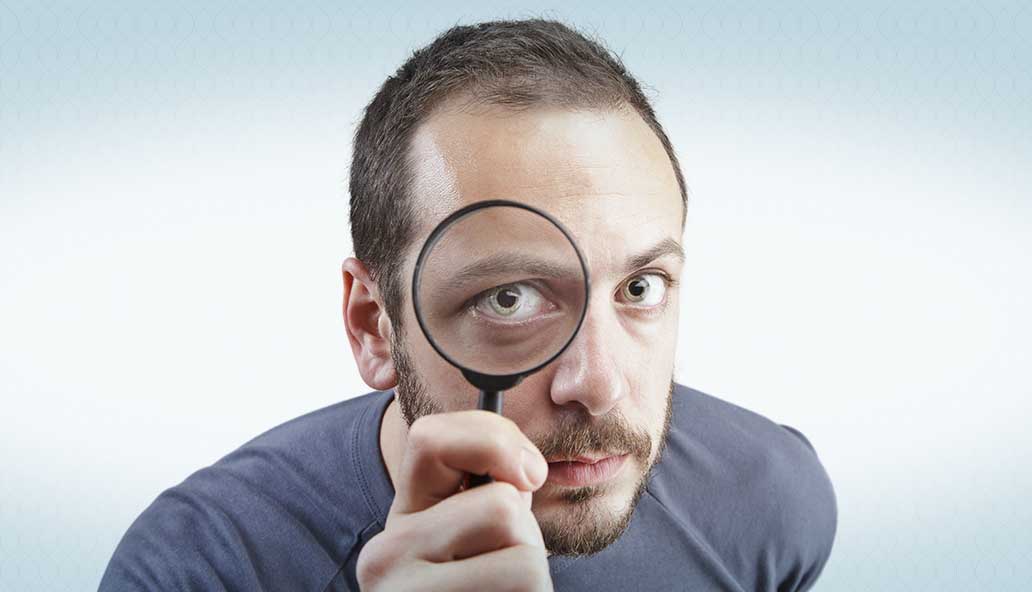 After choosing the right technique for hair transplantation, you are almost coming to the end of the series and probably nearer to making your decision. It is a known fact that familiarity depletes anxiety by eliminating the element of anonymity. Through the article, we'll breakdown the process overview of hair transplants step by step.
After scheduling your appointment with the right clinic, you will first be admitted for an in-person consultation during which your surgeon will examine the condition of your scalp and run generic blood tests to finalize your candidacy. Shortly after the procedure will begin.
Hairline design 
After having confirmed your candidacy, nurses will take you to the surgery room and dress you in a gown. After that, your surgeon will come to draw your hairline using a sharpie. Upon negotiations and discussions, the limitations and the capacity of your donor regions, your hairline will be drawn, and on your approval, the next step begins.
Shaving
Next, your donor regions will be shaved. Shaving, although, inconvenient actually eliminates the risk of infection. As a result, it guarantees your chances of better results.
Application of anestethia 
Once shaving is done, you will be administered for the application of local anesthesia on the donor and recipient sites. In this step, you have either one of two methods to go — regular application of anesthesia through needle injections or NFI technique. NFI refers to needle-free injections. For some, even the initial tinge of pain is unbearable, and if you fit this category, NFI is for you.
Extraction
Once the application of local anesthetic is over, your surgeon will move on to the extraction phase. During this period, your surgeon will utilize a micro-punch to isolate quality donor hairs. The way the punch works is by creating circular incisions just slightly bigger in radius than the follicular units. Upon separating the units, your surgeon will next extract them out using medical forceps and preserve them in a Hypothermosol solution.
Channel opening
Next on the list is channel opening. On the recipient sites and using a blade, your surgeon will create micro incisions to later place the extracted follicular units in. In this procedure, you also have the choice to either choose Sapphire FUE or regular FUE. Sapphire FUE has sharper V-shaped blade tips which make the process immaculate, faster, and safe to neighbor tissue. In contrast, regular FUE uses steel blades that have U shape end and as a result, affect the pace of the process and number of implantations per session negatively.
The number of incisions depends on equal parts on the number of grafts to be transplanted and the number of donor regions
Implantation
The preserved follicular units will then be placed unit by unit per incision via forceps. By implantations, your hair transplantation procedure comes to an end.
What about breaks? 
Do not worry; the process is not continuous. Between every step and the other is a short break where the nurses will provide you with a meal and allow you to rest for 15 minutes.
In short
The process overview of hair transplants constitutes five significant steps starting from hairline design, moving on to shaving, applying local anesthetic, extraction, channel opening, and ending with implantation. Next on our series is Pre-Surgery instructions. Read along to learn how the preparations of hair transplantations in Turkey happen.