A tummy tuck is a procedure that enhances the appearance of the abdomen. It removes excess skin, tones underlying muscles, and gets rid of stretch marks. Tummy tuck cost varies from one country to another. And because it is among the popular procedures that many people seek, the price differences in top destinations can be an advantage.
Here's a list of the top 10 countries for the procedure and the corresponding tummy tuck cost for each. In addition to the services that are included in the price package.
Tummy Tuck Cost In Top 10 Destinations
1- Tummy Tuck Cost UK
According to the NHS tummy tuck cost UK averages between $6,000 to $8,000. The cost doesn't factor in consultation and follow-up fees. Although in most cases the cost is inclusive of hospital stay.
Likewise, you pay separately for travel costs and fees.
2- Cost Of Tummy Tuck USA
According to the American Society of Plastic Surgery, tummy tuck cost in the USA is around $6,500. Bear in mind this price package only includes the surgeon's fees. Fees for using hospital facilities, consultation, and follow-up are separate.
Calculating the other expenses in the over-all cos of the procedure, you'd have a price range between $11,500 to $12,000
3- Cost Of Tummy Tuck In Brazil
In Brazil, a top destination for medical tourism you're looking at costs of tummy tuck around $4,850 to $5,850. Although you must note, that prices can vary if you have problems to target. The cost includes consultation, post-care & follow up only if you're within the country.
Unlike other top destinations for medical tourism, tummy tuck cost in Brazil doesn't include travel expenses.
4- Tummy Tuck Cost In Turkey
In Turkey, also a dominating location for medical tourism, a tummy tuck would cost around $2,000 to $4,000. Being in the spotlight for medical tourism Turkey cover far more expenses within this price range.
You have free online consultation pre-op, in-person consultation, surgery and hospital facilities, follow-up, and online follow-up during recovery.
Furthermore, 5-star accommodation, transport, and translation.
[tie_full_img]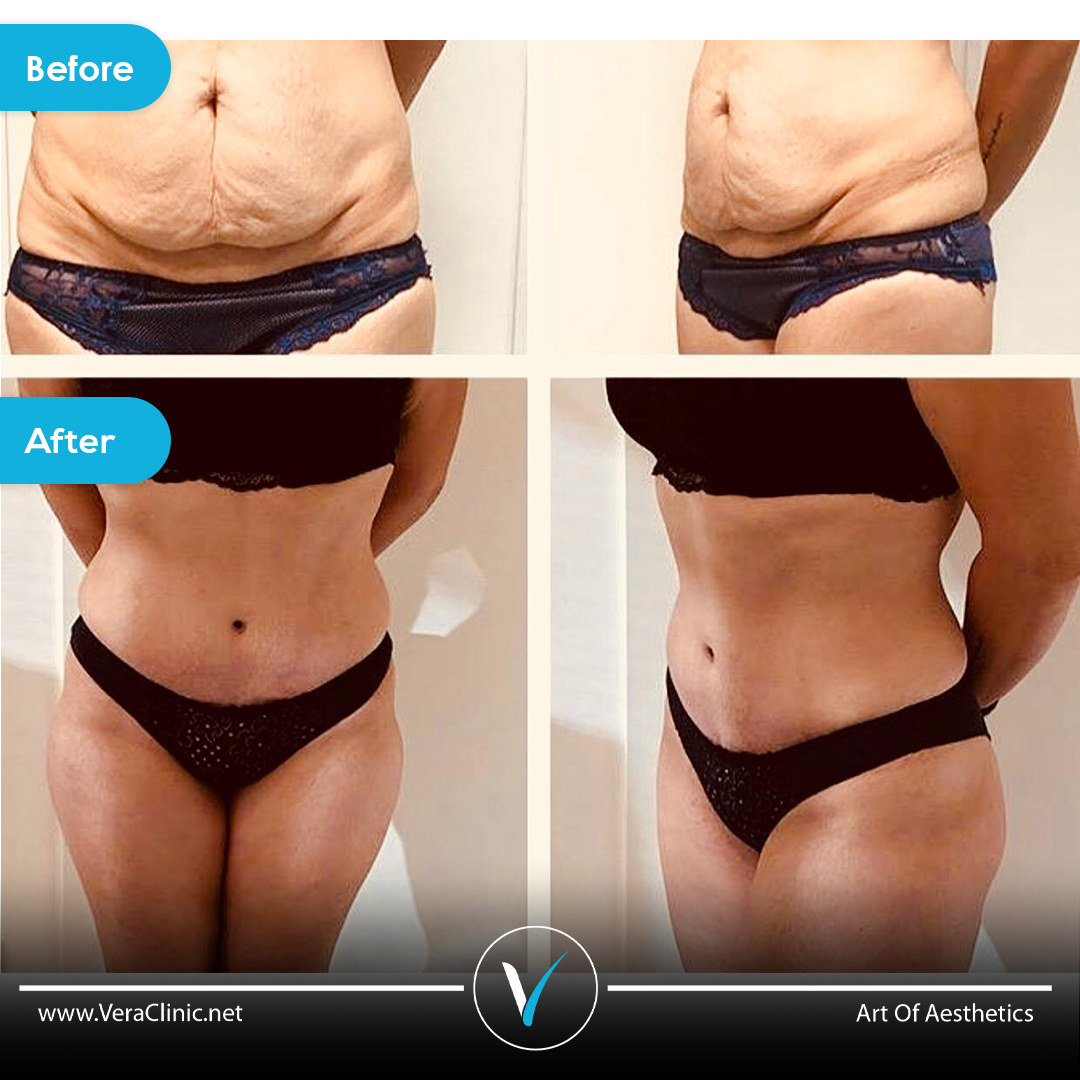 [/tie_full_img]
5- Cost Of Tummy Tuck In Europe
Tummy tuck cost in Europe varies greatly. You have a range that extends between $3,000 and $15,000.
In more adorable countries like Hungary, you can find tummy tuck prices within the lower end of the spectrum. But in Germany and the Netherlands, you're looking at costs on the upper end of the spectrum.
Typically, the price range includes surgery and hospital facilities. Expenses for in-person consultation and follow up aren't within the tummy tuck cost. Likewise, you pay for travel fees separately.
6- Tummy Tuck Cost UAE
The cost of tummy tuck in the UAE is around $6,800 to $7,800. The price range isn't inclusive of in-person consultation or follow up. It does factor in the use of hospital facilities for one day alone.
Similarly, if you're a medical tourist you have to spend separately for travel costs and fees.
[tie_full_img]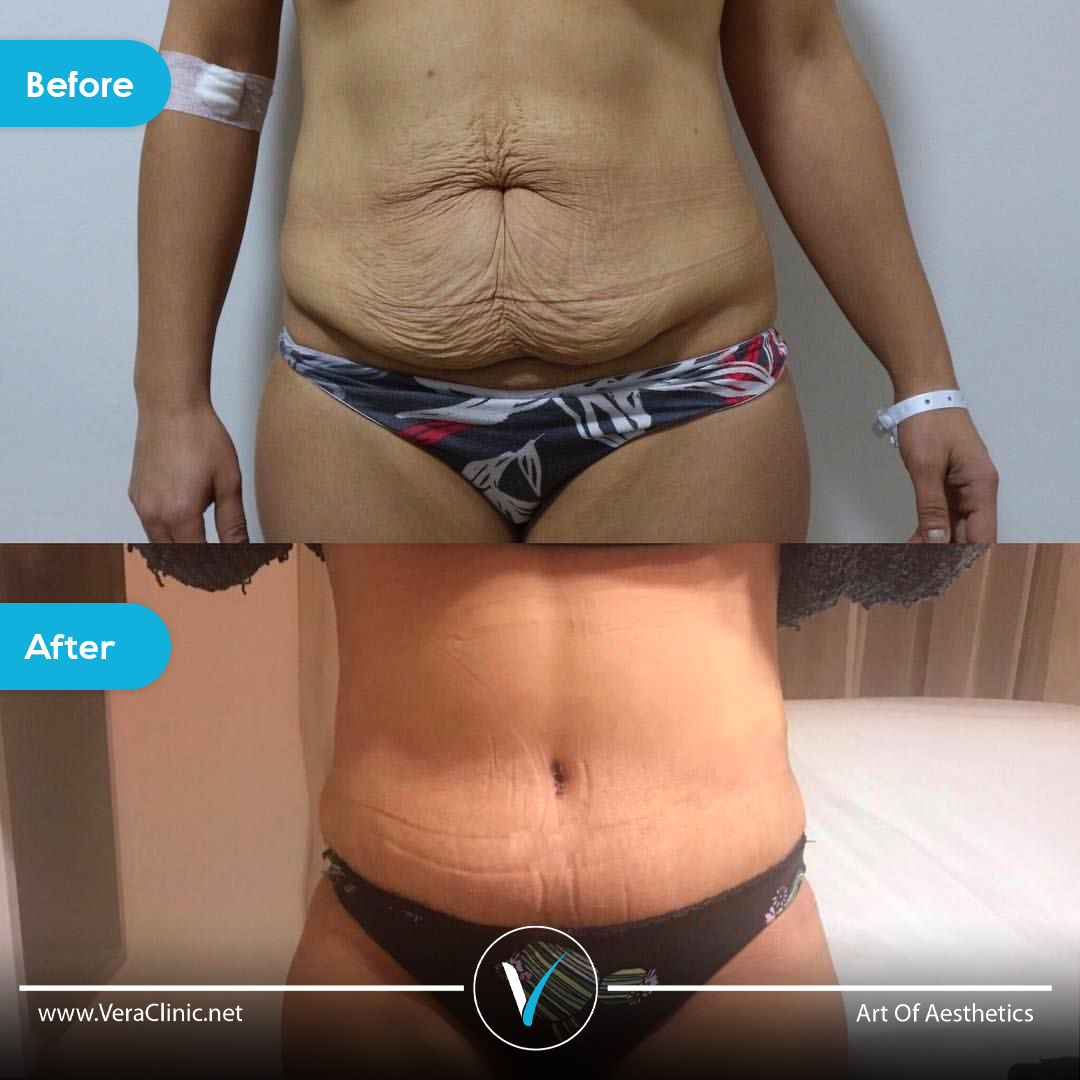 [/tie_full_img]
The Takeaway
Tummy Tuck is a successful procedure that takes your body years to the back. It tones and removes excess skin and fat for a flawless look. The tummy tuck cost is variable. It depends on the location you're getting the procedure in and the work you need to be done. The costs of a tummy tuck for each country may or may not include other expenses. For instance, in the USA it says a tummy tuck costs around $6K, but this does not include other expenses. Such as anesthesia, use of hospital facilities, and so on.
To learn more about tummy tuck in Turkey, contact us. Our medical specialists will contact you right back.